Our Awesome Services
As a digital marketing agency that specializes in SEO, our Everett, Washington based company is here to help you with our comprehensive marketing services. We use SEO techniques that help you stand out above your competitors when customers are searching for your genre of goods or services online. To create your bespoke digital marketing strategy, we use our expertise and website audits to see what areas of your site can be improved for higher customer conversions and increased sales. Not only do we provide you with high quality web design, but we also take the measures necessary to increase your lead generation. We're here to create the brand marketing that your company needs to be recognized as the premier company when customers search for the keywords that represent your business.
Responsive Web
Design & Development
The days of designing a website for a single desktop screen are well and truly over. Technology and the expansion of mobile websites are pushing web designers to re-think how their work is displayed across various devices. Think about it: how much browsing do you do every day on your phone vs. your desktop? Enter: responsive website design.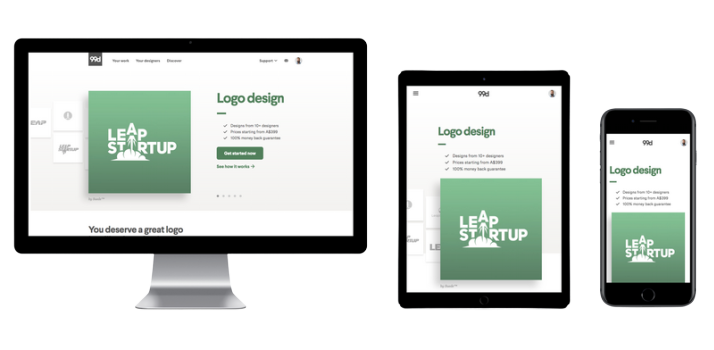 1
Using a flexible grid to create the website layout that will dynamically resize to any width.
2
Media queries - An extension to media types when targeting and including styles.
3
Makes media scalable, by changing the size of the media as the size of the viewport changes.