Website Design & Development
 If you looking to produce a quality website, or a website that helps you boost your sales, we are the team that you need. In the way of marketing solutions, we offer both possibilities. As a digital  marketing  agency and a leader in web page design, we mix strategies that help your site to be dynamic and attractive, without sacrificing on functionality. We also position and optimize your website, to appear in the top of Google's search results, thanks to our team of webmaster experts. With us, you can create a website oriented to meeting your business objectives, that will be backed by a creative strategy that will ensure your site does not go unnoticed.
Our Process
We strategically craft our websites through our systematic process. Our starting point is market research and strategy approach, here we will determine your main objectives for the page and as a company. We will then collaborate with you to create a solid and effective strategy. Collecting the necessary information and resources, we will generate the basic structure of your page and adapt it to the agreed objectives. Your site will be effectively optimized for all platforms, including desktop, tablet and mobile and will be a user friendly platform for you to be able to use to your preference.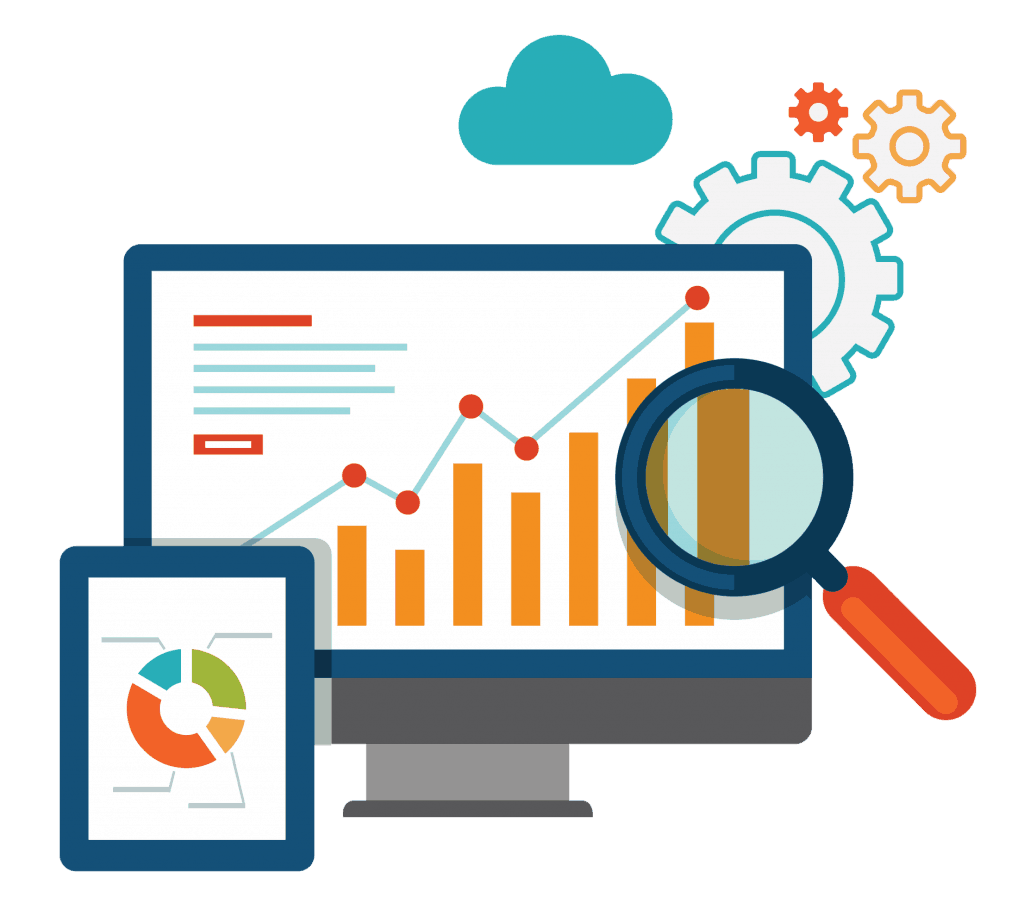 Search Engine Optimization
Web page positioning or SEO is a series of techniques that help you to increase traffic to your website or e-commerce page. In other words, it is the process of improving the visibility of a website in the way of organic results, through different search engines. We design websites with the goal to show significant improvements in search engine optimization, to better your rankings. We achieve this with meticulous web architecture and coding – a web list that you can continue using without the need to program or add additional codes. In addition, we offer technical support and access to updates when needed.
 Mobile Responsive Design
In the modern climate of search engines, new algorithms have preference with pages optimized for mobile devices, when it comes to positioning them. Mobile first indexing is a serious reality and one that we can take advantage of. Global mobile data traffic is slated to multiply sevenfold for the upcoming years and we expect there to be 2.6 billion new mobile data subscribers cropping up in the same timeframe. If your website is not designed from the ground up for mobile traffic, you could get lost amongst the reams of pages on Google. At InterDev Pros we create websites designed to be adapted to offer an incredible mobile experience, keeping up with current trends.
Promise of Value
Our team has leaders in functional and minimalist design, experts in conversion, that have removed from their creation processes the harmful elements for the performance of web pages. They focus on the design factors that generate more clicks, more interaction and a better user experience. Keep in mind that the success of your business does not depend solely on the quality of your products or services, but equally on the way that you connect and sell to your consumers. Don't wait any longer and create an incredible website for your valuable project.
Let us help create your website presence