Website and SEO Audit Services
Whether you already have a website, or are using our expert services at InterDev Pros to develop a new one, website audits are an important part of maintaining the housekeeping on your site. Our website audits investigate every aspect of your site and digital presence to see how we can make your online business more lucrative. We examine everything from the technical interface to the use of SEO throughout all of your content. In examining these components of your business, and performing an in-depth analysis of your available statistics, we make sure keeping your site fresh and efficient is an ongoing process moderated by our team.
User Interface
Digital marketing is an all encompassing term that covers how we advertise across multiple mediums to boost your brand marketing.  In building this branding, we devise a unique digital marketing strategy for each of our clients, with the ultimate goal of increasing sales and promoting lead generation.  Our strategies seek to put you at the top of search engine results pages, where your company will get the most recognition by potential customers browsing for your goods or services.  Accordingly, our digital marketing stays on brand by using good SEO that increases exposure.  From there, our web design greets clients with a strong landing page that entices them to find out more about your business.
SEO
A vital part of any good web design is making sure your search engine optimization, or SEO, is on point on all aspects of your website.  SEO can be a tricky field to navigate, with search engine algorithms constantly changing, as well as managing a dynamic market that's full of competitors.  With our expert website audits, we perform these updates and keyword research for you, checking to see how your site is performing in comparison to others in your industry.  We make sure your custom created niche is standing strong on the search engine results pages, making the necessary changes that keep you on the top.
Content Development
In applying SEO to your website's development, having the right kind of content is a major contributing factor to your success.  With our comprehensive services, we provide and custom develop the content that your website needs to enable more potential clients to find your site.  As we analyze where traffic to your site is coming from, we use this audit to guide our next steps in getting you engaging and shareable content.  Our goal is to get you organic traffic where possible, leading to increased lead generation.  We pair you with content creators, bloggers and other media designers that create products consistent with your company's branding.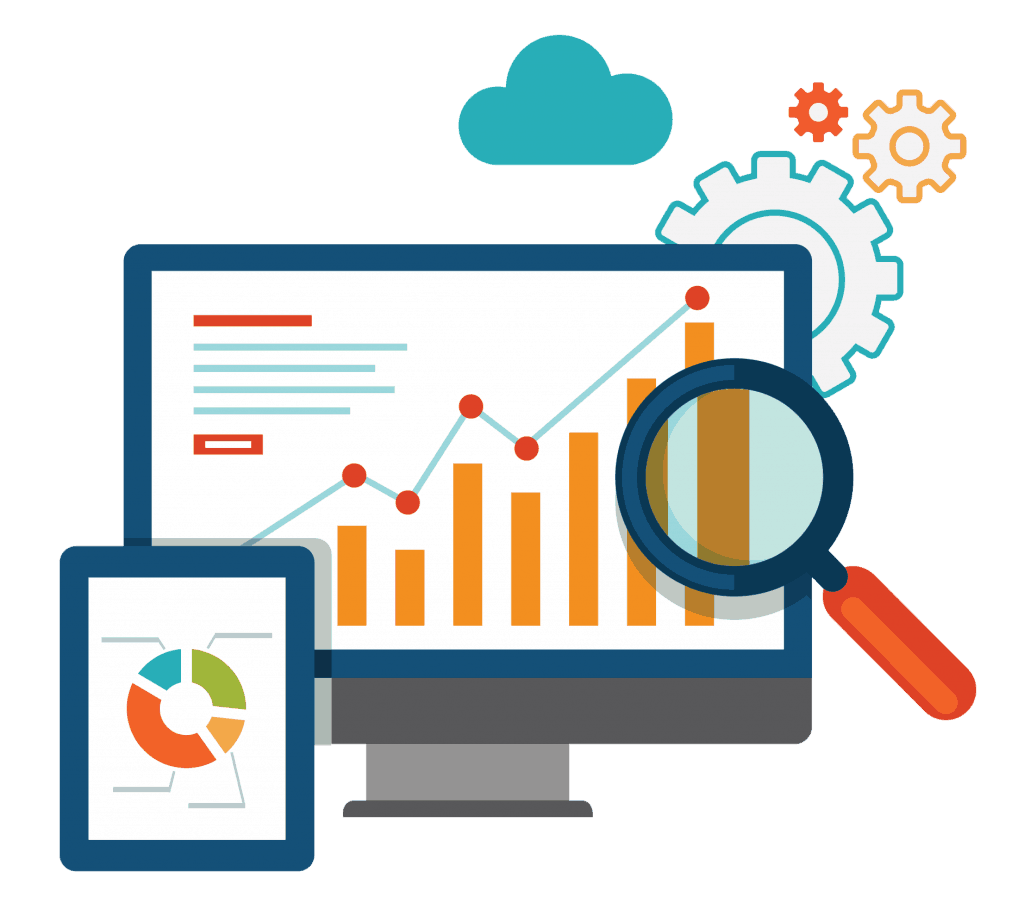 Analytics
One of the key components of managing any business is running the numbers to see tangible figures of how your company is performing. With our expert website audits, we save you the hassle of crunching these numbers, providing you with comprehensive reports on how your website is performing. We analyze all measures of your site's performance, including the number of hits, click through rate and how clients are using their time on your site.  Additionally, we see how your SEO keywords are performing, advising on adjustments that will improve your rankings.  In combining these numbers with statistics like those from Google Analytics, we make sure your website is being updated for peak performance.
Tell us about your project