Pay Per Click Advertising Services
Pay per click (PPC) is one of the most used and effective digital advertising models in the modern climate. Through PPC platforms, advertisers pay the portals that they decide to advertise through, when someone clicks on their ads. It means that PPC is a model of payment between an advertiser and search engines or other websites, in order to produce revenue from each click. Usually these ads can be seen on Google, Yahoo, YouTube, among other platforms and are usually bids for the keywords that are most relevant to their potential customers. Our strategies are designed to ensure the fulfillment of the goals of our customers. We recommend Pay Per Click for its immediate impact and the greater visibility that is achieved through presentation on the first page of search results.
Our Process
Our pay per click management service makes use of a systematic process. Firstly, we will create the PPC search campaign strategy with the searching and selecting of the most relevant keywords for your business. We will develop creative elements of the ads, configuring the campaign through professional management and by tracking the ROI. This will help us to achieve successful optimizing and development of landing pages, to finally make an analysis and report of the results.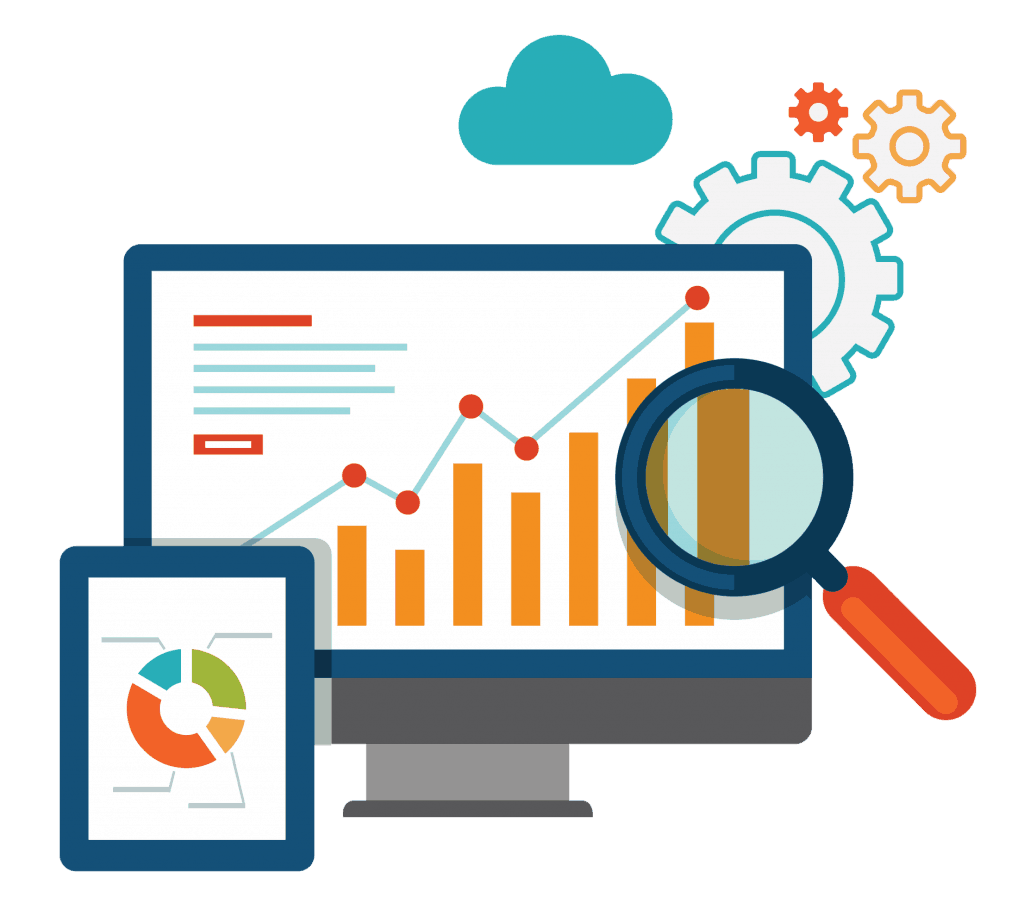 Timeframe of Results
Unlike SEO strategies that can take months to be effective, PPC campaigns have a faster return on investment. However, seeing great results requires a learning time, that will allow us to understand perfectly how we can improve the campaign in order to optimize it. This is essential practice to achieve the best results for your business. The great advantage of working with PPC is the possibility of studying in real time, which are those actions that will allow us to maximize your results.
Display Advertising
If your objective is to have greater visibility for your business, you offer an already attractive product or the process of buying services is long, the best alternative of digital advertising is the  Display Advertising . We can produce display strategies to increase brand awareness, generating more interactions and conversions. We effectively manage direct response and brand awareness campaigns, so that you can achieve a higher return on investment. Using our PPC advertising, our goal is to make a smart investment and use advertising in a profitable way for your business.
Search Ads
This type of advertising is characterized by ads that are displayed exclusively to people interested in specific criteria, related to your business. Meaning that companies that select this option are focused on attracting a specific audience to their brand. A segmented campaign great advantages over other types of internet advertising, which are more targeted to mass audiences. It should also be noted that in this advertising method, the advertiser only pays once his target audience clicks on the ad. As experts in digital advertising, our team will collaborate with you. If you are looking for fast and direct results, the most advisable option is to choose search advertising as the conversion rate is generally higher than in display advertising.
Tell us about your project